International Service
Rotary Club of Alamo, Ca
Rotary International Members are People of Action
International Service includes researching service projects and activities taking place between Rotarians and others in foreign countries.
It may involve projects that will be funded by The Rotary Foundation Global Grants or by District Grants, but there are many other ways to connect internationally through Rotary.
Alamo Rotary Support
Rotary Internaitonal also involves maintaining our sister club arrangements.
The Committee reviews global grant and district grant project requests from other Clubs that are asking for Alamo Rotary's support or international club sponsorship and recommending participation to the Club and Foundation boards.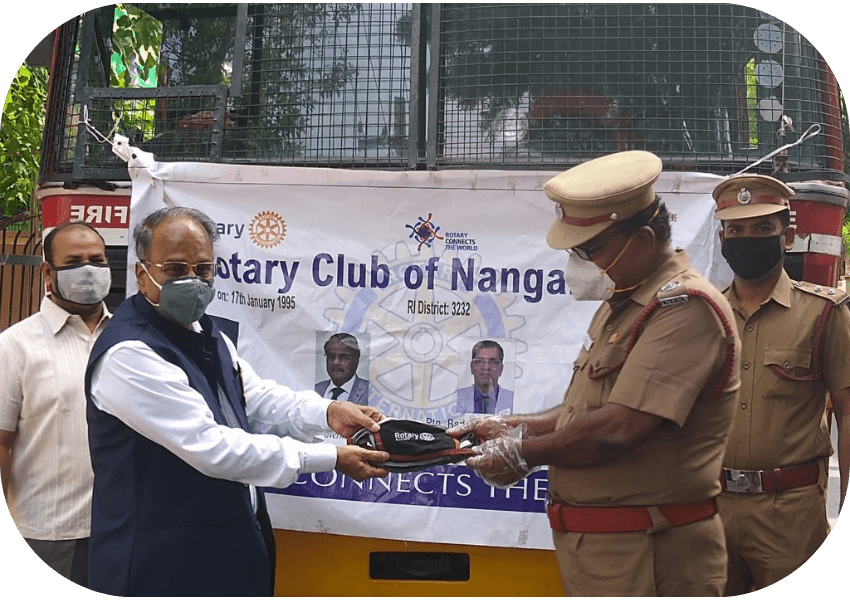 Keep Up with Alamo Rotary
Check out our Facebook page for most recent updates about Events, News, Projects and more!
Rotary International Causes
Rotary Club of Alamo Community Service
Community service increases people's wellbeing and connects them to local activities.
Have questions? Interested in joining? Give us a shout!