Alamo Rotary is a non-profit organization comprising of business professionals, community leaders, and volunteers, dedicated to the principle of Service Above Self.
Avenues of Service
Community Service
An integral part of the Alamo Rotary Club is seeking to make a positive impact in our local community.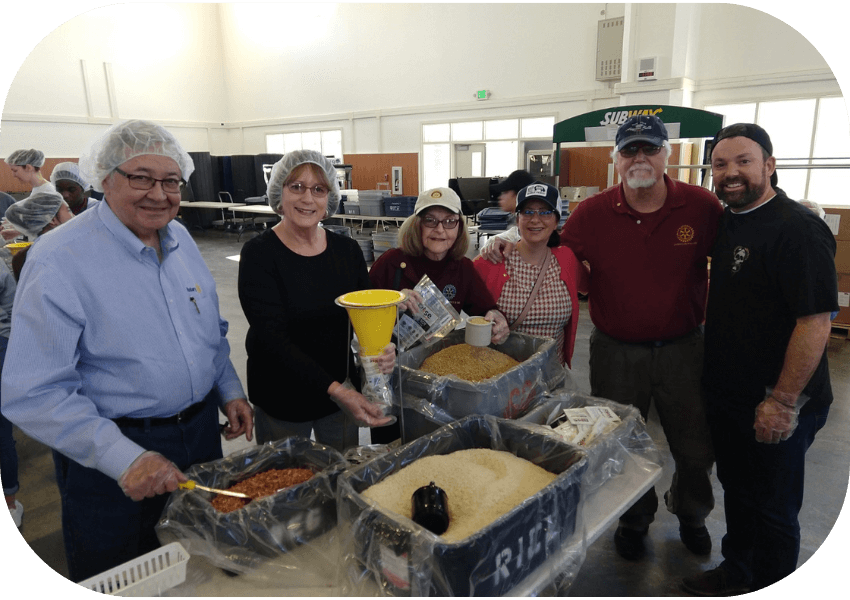 Avenues of Service
International Service
The Alamo Rotary Club supports our International Rotarians in their causes to building peace, relationships, and a better world.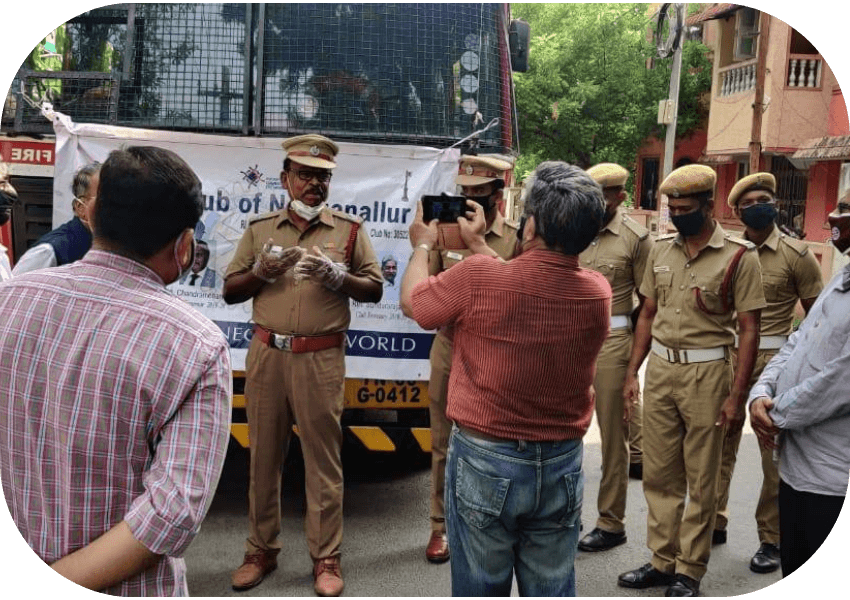 Keep Up with Alamo Rotary
Check out our Facebook page for most recent updates about Events, News, Projects and more!
Rotary Club of Alamo
We strive to serve those in need.
Have questions? Interested in joining?
Give us a shout!